When the two of you want to put your own "stamp" on your special day with an additional element, Rocky Mountain Wedding Services has just the thing for you...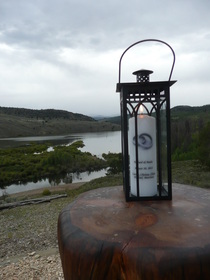 Maybe a traditional "Unity Flame" that says the light from each of you
will now shine twice as bright!

---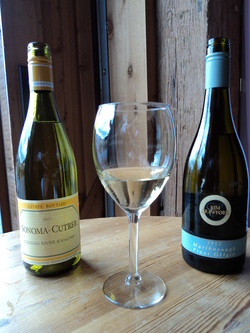 Perhaps combining each of your favorite wines together...
to create a blend as unique
as the two of you!

---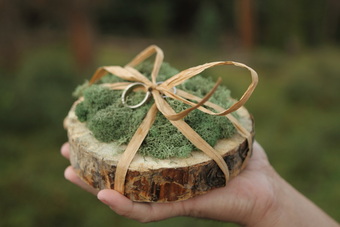 or maybe you want all of your special
guests to "Warm" your rings...
--------------------------------------------------- ....pouring all of their good wishes
into these precious symbols
of the Love you share!

---
No matter how you want to make this day "All Yours",
Rocky Mountain Wedding Services will be happy to work
with you to help bring your Dream to life!

"The only limitation is your Imagination"

Contact us to find out more...